Our Objective
Collaborating with Cat Breeder
Our goal at Genetique Bengal Cat Singapore is to collaborate with reputable cat breeders from UK on our breeding program to offer exceptional quality, pedigree and healthy kittens of show quality that are loving, affectionate, confident, well-socialised, and good natured.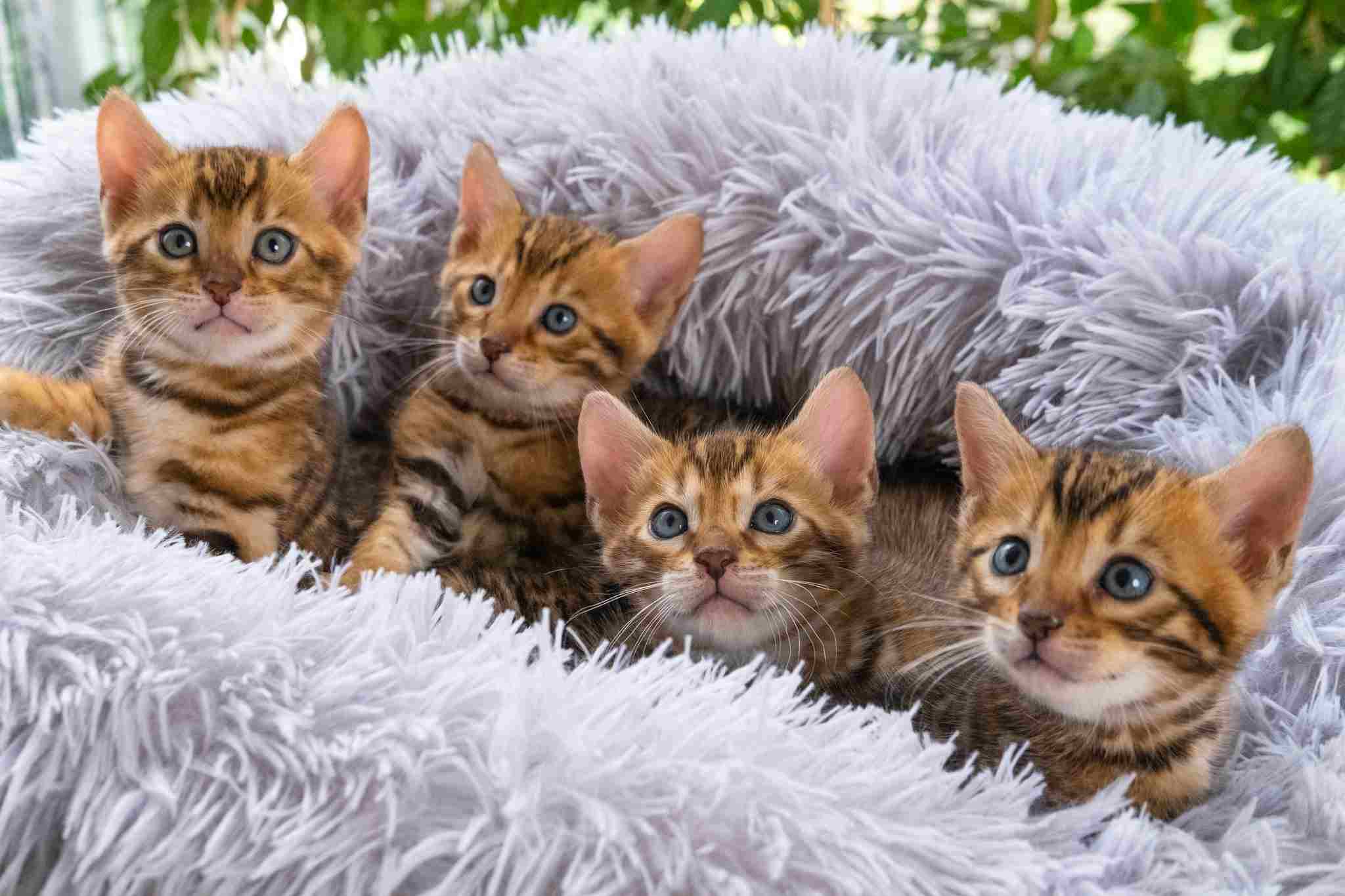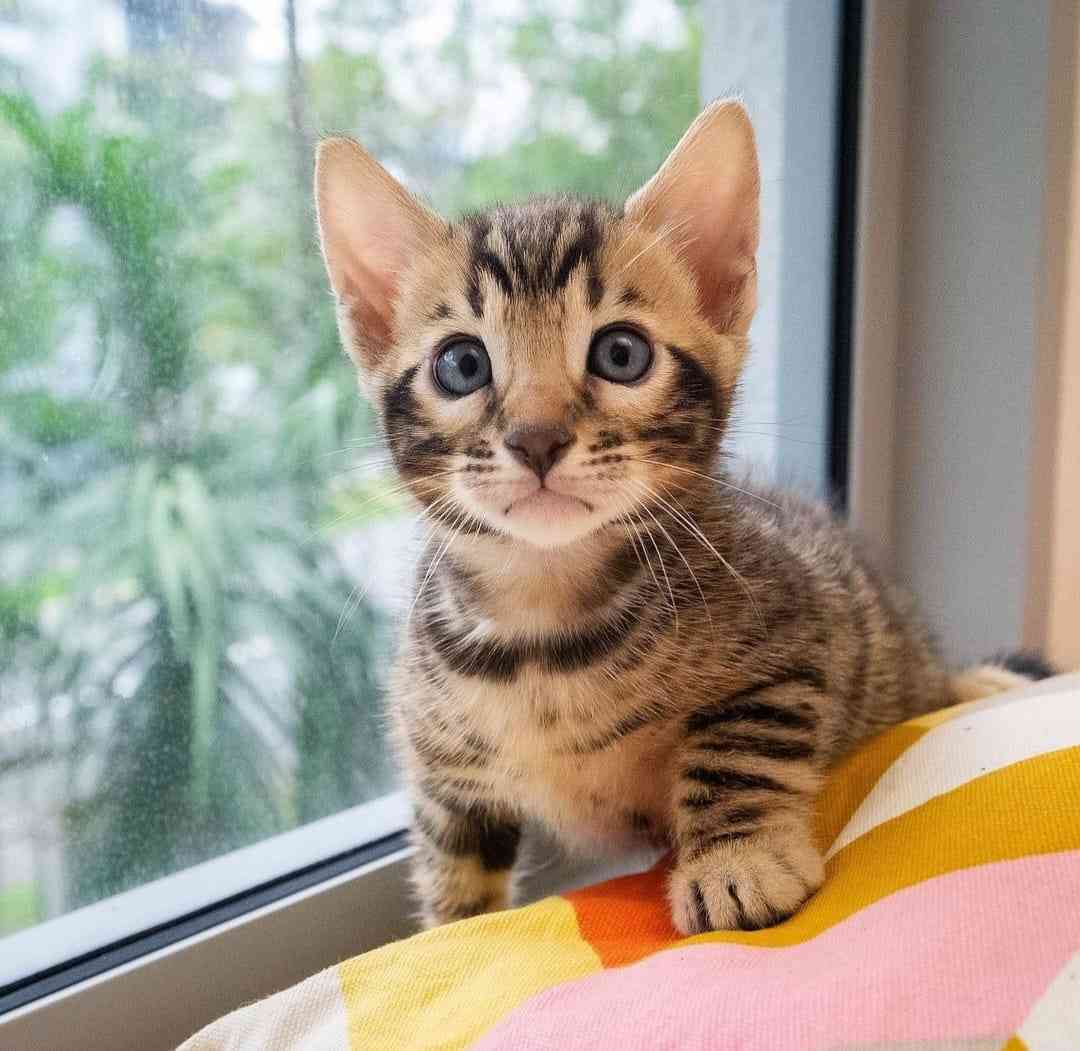 Our Mission
High standard of Breed Quality by providing Value-added Support Service with Integrity!
Only pawrents can understand the extreme love, care and attention a cat requires. There are challenges along the way when taking care of your furry companion, for which, as a pawrent, you need constant support. We, Genetique totally understands this and thus, our intention focuses on providing all pawrents a common unified place to cater to all your pet's needs.
Our mission is to ensure and maintain the highest standards of breed quality of good health.
Honesty and integrity is the basis of our business and personal relationships with our customers.
Our Bengal Kittens
WELL-BRED SINCE YOUNG
Our Bengals are not only beautiful but super affectionate! You will be amazed!
We take great pride in the Pedigree, championship bloodline, health and temperament of our kittens!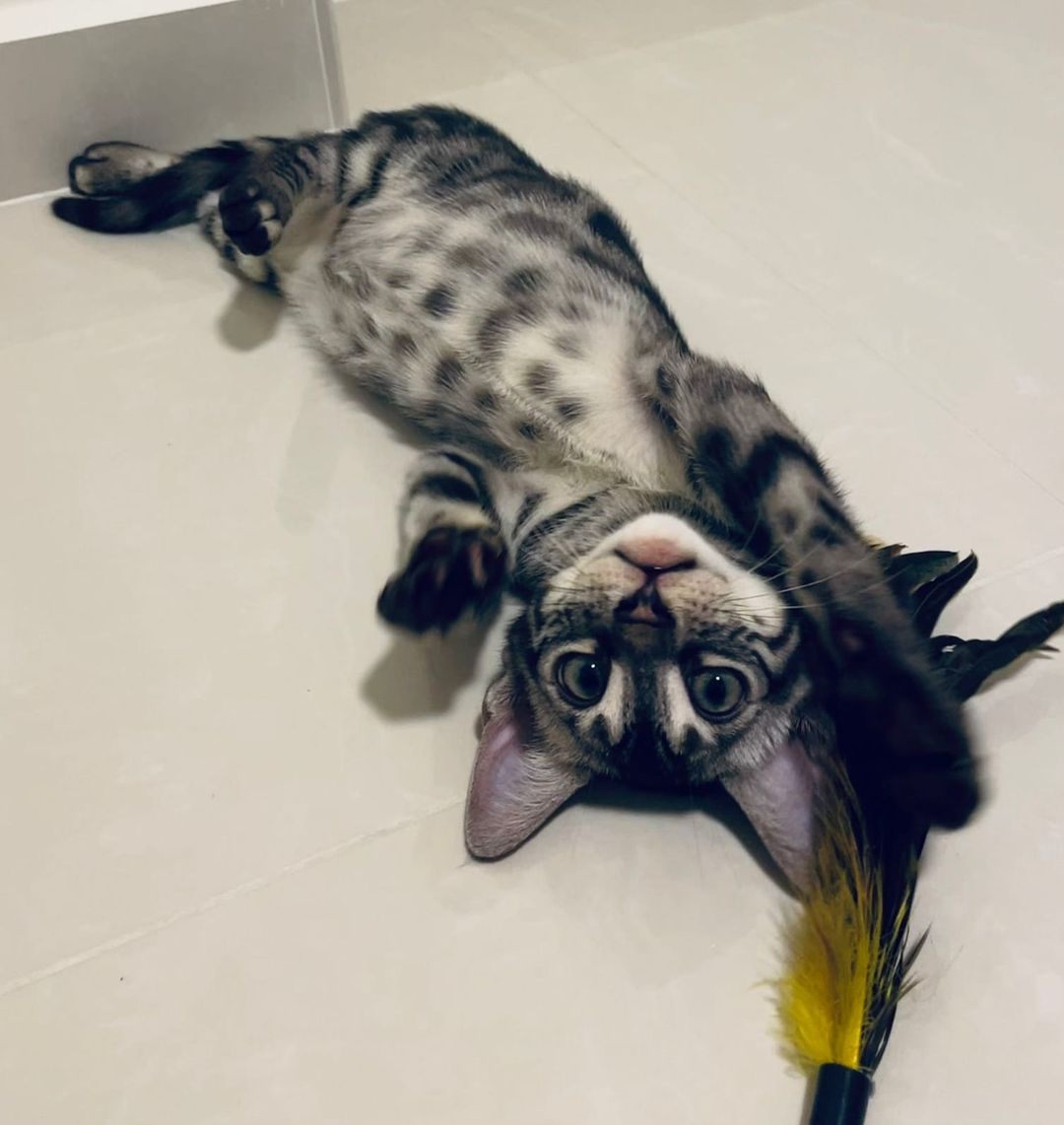 Interested in Getting a Kitten?
BOOK A PRIVATE VIEWING SESSION NOW!